a blog tour manager, I've had my share of experiences promoting authors and their books in a variety of ways. While book reviews are always golden opportunities since they can often turn a potential reader into a paying customer, it's only one way to generate much-needed attention to your author platform.
Podcasts offer a unique opportunity for you to share your story, experiences, and expertise with an entirely new audience you may not have reached otherwise. Personally speaking, reading author interviews, guest posts, and listening to podcast interviews are some ways I find new books to read and learn about writing. In fact, recently, I read an interview with an author that I loved so much that I added their book to my reading list, even though it had a few not-so-great reviews. What mattered to me was I wanted to know more about them and their creative side because what they said resonated with me so much.
That personal element is what makes your author platform so important and just as valuable as reviews. In an age where marketing is yet another skill set required to be a successful author, it's essential to know how to pitch to podcasts and, even more importantly, become an appealing guest that podcasters would love to feature again and again.
I've talked with a variety of podcast hosts and other experts on what makes an author a great guest. You'd be surprised by how many podcast doors will open for you by following these simple tips:
Tip #1: Share Topics That Go Beyond Promoting Your Book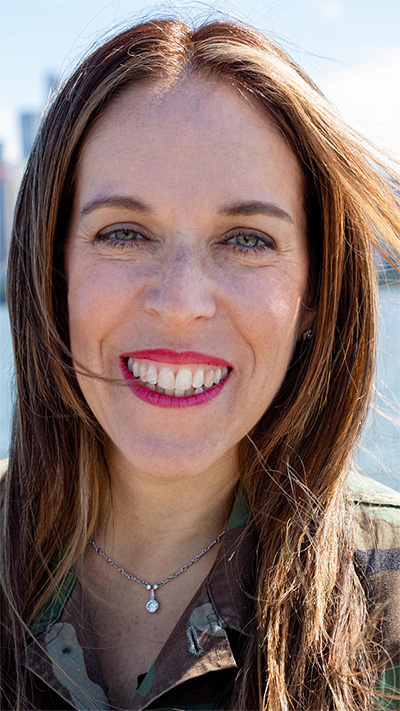 Unfortunately, it's not enough to want to talk about your book on a podcast. I've pitched authors for podcasts and learned that you need to give the listener something more than what you've published. Beth Nydick, a publicist who pitches authors for podcasts, says, "Podcasts are not commercials for your book. Instead, focus on the passion you have for the topic and ask yourself these questions:
What will listeners be able to take away?
What problem can you solve for the audience?
What would I like people to quote me on?
"Then, create a list of topics you'd like to speak on and write your pitch."
If the idea of writing a pitch stumps you, I've discovered a few templates and resources on crafting a pitch you can use:
Tip #2: Get to Know the Podcast You're Pitching
If you don't really listen to podcasts much, then it's time to put on your earbuds and embark on a podcast listening quest! Go beyond the more obvious, popular podcasts, and look into ones that are newer and growing their audience; many times, these shows are actively looking for guests. In addition, one tip I've learned through pitching authors is to research an author that either has written a book similar to yours or has a similar audience or genre and see which podcasts they've appeared on as guests.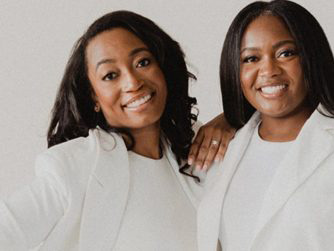 Before you pitch yourself as a guest, it's important to do your homework first. Ashleigh Whitby, co-host of Hue I Do wedding podcast, says, "I'm always interested when [guests have] shown that they're aware of our podcast—whether that's through mentioning a recent episode or something we've posted. It shows they've done their homework."
You know firsthand how good it feels when someone appreciates your work, so give podcasters the same warm and fuzzy feeling in return by becoming familiar with their show. Dive into the archives and check out the show's vibe, research previous guests, and get to know the host's personality.
Tip #3: Don't Be Too Promotional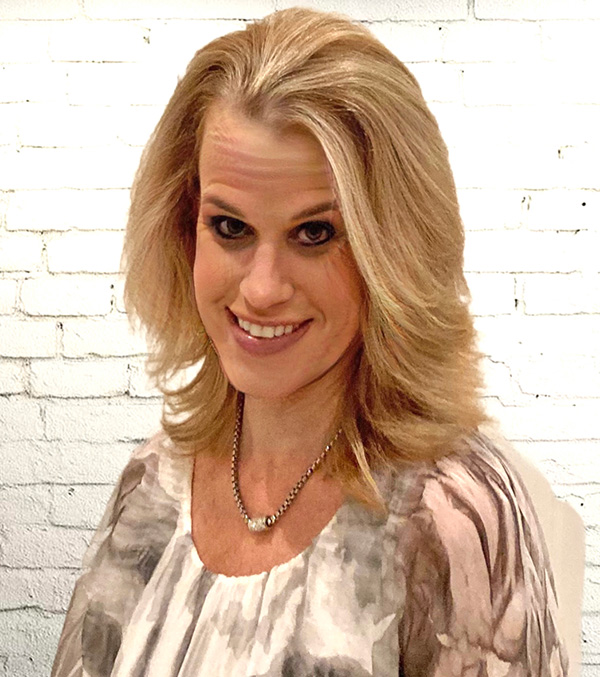 Now that you've landed a spot on a show, pat yourself on the back! While it's an exciting chance to talk about your book, you don't want to be too self-promotional. Ilyssa Panitz, the podcast host of The Divorce Hour, says, "During an initial discussion or a pre-interview if someone is too self-promoting and sounds like an advertisement, I am immediately turned off and so too will be the reader or the listener."
Remember the tips we shared above: you want to give the listener something they can take away or benefit from the show. Similar to writing a service article or craft piece, think about what problem you can solve for your audience and what advice you can share. As tempting as it is, you don't want to distract people with a constant "call to action" to buy your book or visit your website. As Panitz says, "I once had an expert who constantly read their mission statement and phone number at the start of every question. I wanted to say, 'ENOUGH, we got it the first three times.' If you want to plug your digits, do it at the end of the interview not throughout the entire conversation."
*
Your first podcast show might feel a bit awkward, but rest assured as you continue appearing on podcasts and radio shows, you'll get your "sea legs" so to speak, and improve your skills at being a great guest. And if you land a spot on a podcast, please tell us about it! We'd love nothing more than to celebrate with you.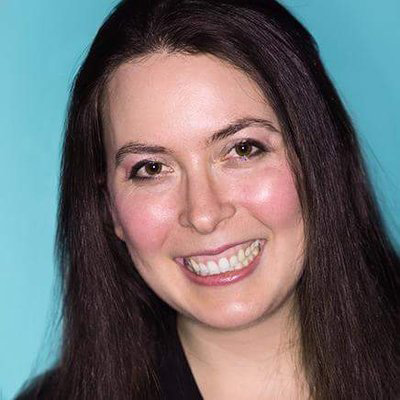 Nicole Pyles is a writer living in Portland, Oregon. She's a blog tour manager for WOW! Women on Writing and loves helping authors promote their books. When she's not hunting down the right word, she's talking to God, reviewing books on her writing blog, watching movies, hanging out with family, and daydreaming. Her work has been featured in Ripley's Believe it or Not, WOW! Women on Writing, The Voices Project, Sky Island Journal, and Arlington Literary Journal. Read her musings at WorldofMyImagination.com.