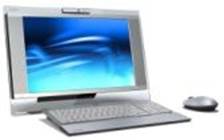 Sue Donckels' Picks...
Mobipocket eBook Reader
Although you could buy and read eDocuments through Amazon, you'll be asked to go to their subsidiary, Mobipocket, for all their eBooks. A great way to find out more is to download their free software to sample eBooks. It's worth checking out. I love my Mobipocket eBook Reader for my PC, since I don't own a handheld gadget. But if you have a Blackberry, Palm OS, Symbian OS, or a Windows Mobile (Pocket PC or Smartphone), click here to pick your specific software.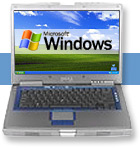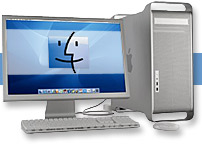 eReader Software
(for computers, handhelds, smartphones)

www.eReader.com
Another destination to search for eBooks online is eReader. They also offer free software for Windows. If you need or want to go for an upgrade, they offer the eReader Pro for $9.95. The upgrade contains extra features including reading dictionaries and other references, highlighting text, and creating color themes. They list Palm OS, Pocket PC, Windows Mobile, Windows Mobile Smartphone, Windows, Macintosh, and OQO Mobile PC.

Adobe Reader

www.adobe.com/products/reader

Before browsing the catalogs of the World Public Library to download free eBooks, readers need Adobe Reader; it works with both Windows and Macintosh operating systems. This link also explains how to use the reader with other devices you might own, such as the Palm OS, Pocket PC, or Symbian OS (Nokia Communicator 9500 Series).



Looking for something more? Like eBook creator software?
eBook Studio
www.ereader.com/products/ebookstudio
eBook Studio software can be used from Windows PC or Macintosh to create eBooks that can be read by eReader and eReader Pro software on Palm OS or PocketPC handhelds. The eBook Studio enables writers to design the navigation of their documents, format them, and convert them for reading on a handheld.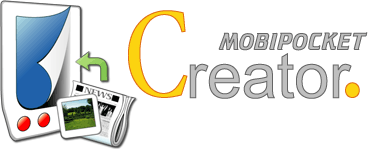 MobiPocket Creator
www.mobipocket.com
Mobipocket eBook Creator software can be used for the same devices listed for the Mobipocket eBook readers above. All interested authors need to do is go to their website and read the steps for creating eBooks on their software.


What about you? Do you have a favorite product, website, service, software program, or other gadget? Drop us a line, we'd love to hear from you. Inspire our writing caps!